AnGELA VICENTE
Angela Vicente is a church music director, bar singer, and songwriter
who savors quiet. Roused by the unvoiced, she shares stories of splintering heartbreak, unlikely animal friendships, and letters left unsent. After studying vocal jazz at USC, her touring projects included the West Coast (indie), Peru (jazz), and Kosovo (rock). Based now in Los Angeles, her performances of original music invite connection and contemplation.
Angela's original debut album, Letters I Never Sent, is a passage from the people, ideas, and selves left behind. Deciding to move on ("Let It Go") may not wash out the past ("Can't Get Him Off of Your Hand"). Progress may lead to forks in the road ("Still Motion"), roadblocks ("The Trouble"), and dead ends ("Sewing My Dress for Another"). Sometimes an awaited arrival may never come ("Godot"), and other times we mistakenly depart ("To Know").
But along this bittersweet journey, there are new beginnings.
"Gigi and Ninja" introduces a pair who make common ground despite differences and limitations. They remind us to greet the unexpected with open arms, knowing a world of goodbyes offers as many hellos.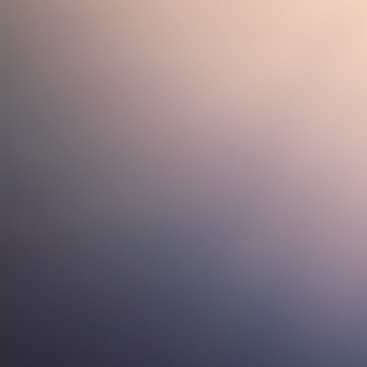 For booking inquiries, pressing questions, or friendly hellos, kindly click Contact below.
Thanks and look forward to hearing from you!